In social media we see mostly happy and successful people. Everyone wants to seem fine and well off and no one wants to deal with suffering, grief or pain. But life consists of wonderful contrasts, like love and hate, joy and suffering, life and death. It was important to me to share beauty and fascination for something that most people would like to suppress or rather not see at all - pain.
That's why I went to the BDSM-Scene, because here, pain is celebrated. The marks that form on the body in the process are worn with pride. It's all about dedication, passion and overcoming boundaries.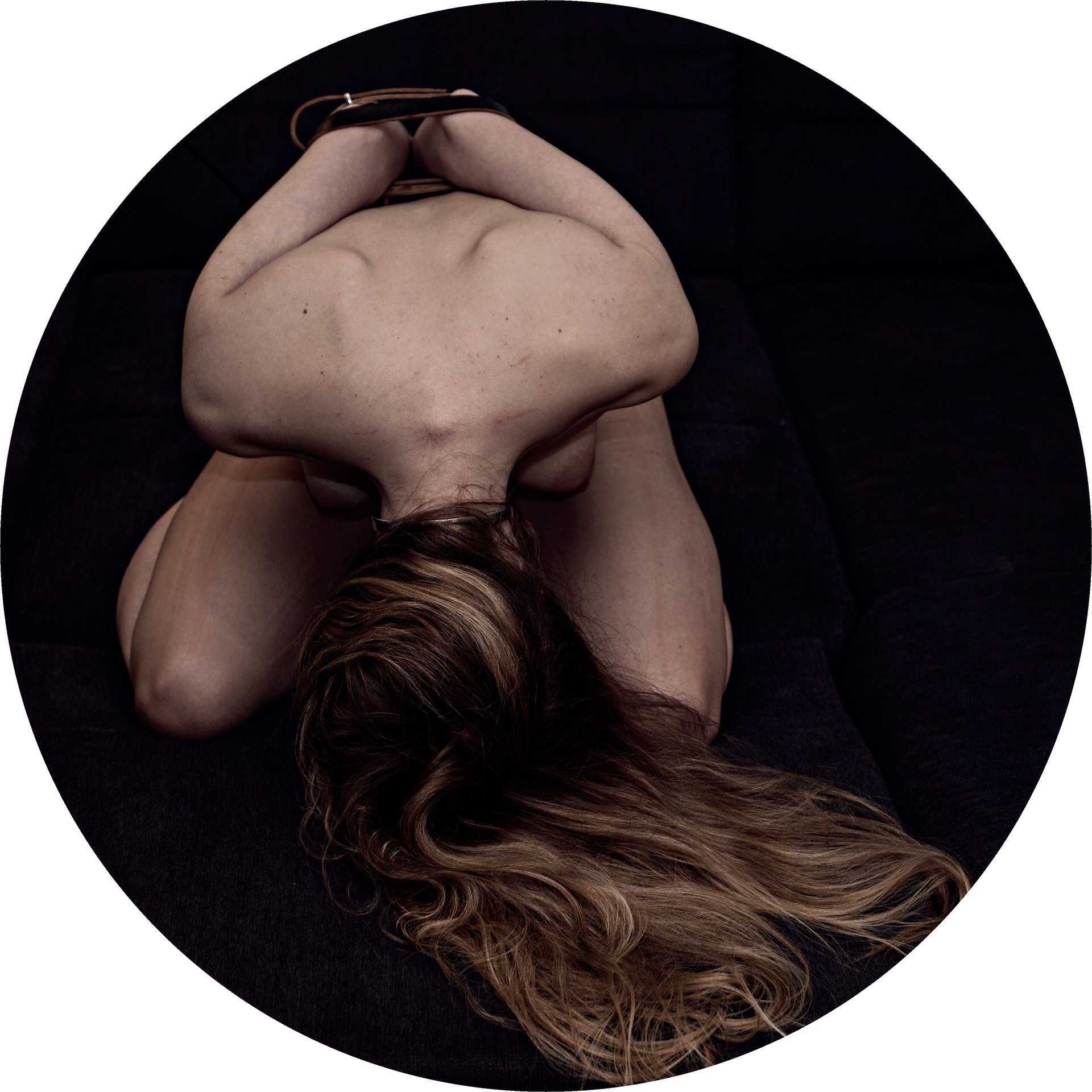 In my documentary photography piece, I grant the viewer an authentic view into these intimate moments. All photos were taken during a session and, without distortion, reflect how they were played.
My goal is to present the emotions behind this bizarre world to the viewer of my photographs and to capture the meaning of these marks and the devotion. To reinforce this, I quoted the couples on the question "What is beauty in pain to you?".
I want to show authenticity in the world of BDSM and offer an insight into the fascination of pain through the documentary photography of these very personal scenarios.
If you are interested in the book, please contact me with the subject "Euphoria". The book is still in the making, but I will gladly create a list of interested parties and let you know as soon as it is for sale.